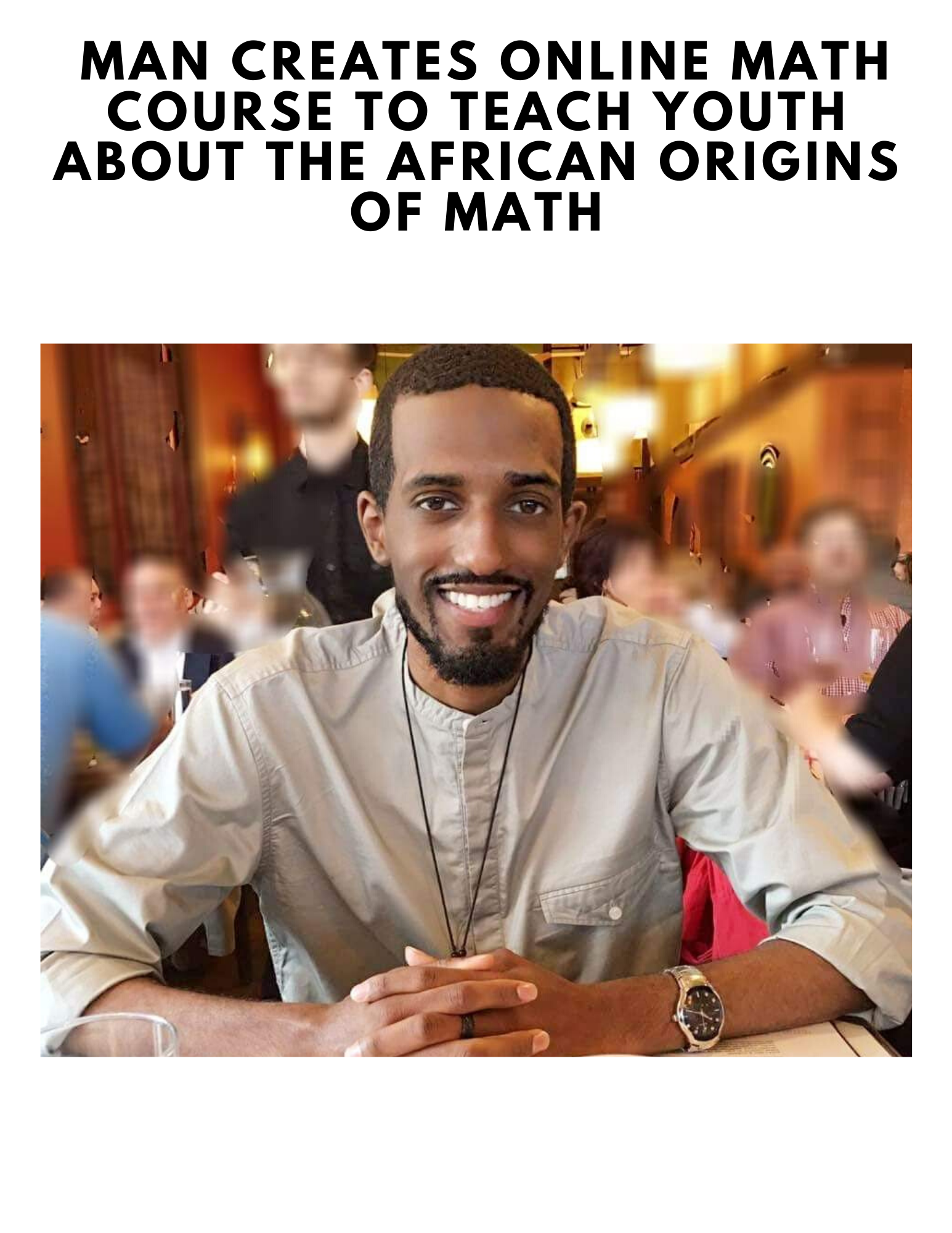 Peace,
My name is Brandon Berry. I am a Husband, Father, Academic Coach, Life Coach and I am of African ascent (I say ascent because we are rising, not falling). As an Academic Coach, I have experienced the insecurities of children of African ascent in the United States who don't have a sense of who they are or what they are capable of. I have made it my mission to let them know that they are capable of much more than they have been led to believe by the media and outside influences, with much success.
I have mainly coached children of African ascent and not one of them have shown me that they were not capable of learning everything they wanted to learn. The one thing that ALWAYS stopped any of the children I coached was the BELIEF that they could succeed.
A wise man once said, "A people without the knowledge of their past history, origin and culture is like a tree without roots." After coaching so many students, I came to the realization that many children of African ascent were like trees without roots. This is especially true when I comes to math.
I created Motherland Math to be a curriculum that caters to children of African ascent, so that they can feel rooted in the material they are learning. In Motherland Math, there are math concepts fit for 4th-7th grade levels that are taught from an African perspective.
The self-paced version is available now and the Live online course will start January 2020 and end May 2020. This course is open to everyone around the world! Sign up before November 29th and use the coupon code: MOTHERLANDMATH11 to receive 11% off of the live online course.
Much Gratitude and I look forward to everyone who will take to course.